Fight Starvation
Did you know it costs just 1$ a day to feed a child in the third world?

A few dollars a month are the difference between life and a horrible death from starvation!
Fight Human Trafficking
Did you know that in some places in the world people are sold as slaves for as low as 150$ a person?


Did you know over 800,000 people are trafficked each year across international borders and over five million (5,000,000) people are trafficked each year within country borders?
Introduction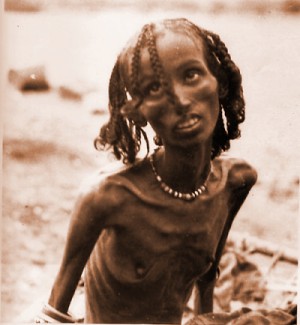 Save-Humans.com is a commercial intiative aimed to enable others to easily save human lives around the world.
We believe with our help anyone can become a real-life hero.
We make saving lives easy!
Most people living in the western world like ourselves take our freedom and nutrition for granted. On the average, 1 person dies every second as a result of hunger - 3600 every hour - 90,000 each day - 33 million each year! - Starvation is the cause of over 50 % of all deaths worldwide.
In addition, 5.8 million other people are trafficked each year and become slaves.
How can I help?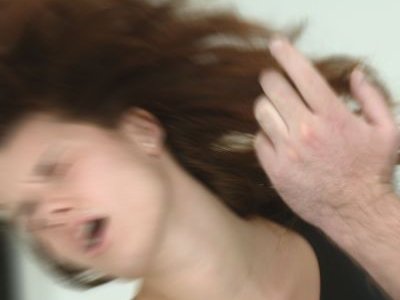 Your spare change can make a huge difference! Even small amounts can lead to great results!
Feeding a child costs as low as 1$/day, an adult costs as low as 2.5$/day!
In some countries like Cambodia, Iraq, Nepal, Ghana and others many cases were discovered where children were sold as slaves for sexual exploitation for as low as 150$ a person! The same amount can be used to free these poor people.

We will manufacture a luxurious plaque just for you so you can enjoy it and know you bought a great product, a product that also got the extra benefit of supporting noble goals.