Fight Starvation
Did you know it costs just 1$ a day to feed a child in the third world?

A few dollars a month are the difference between life and a horrible death from starvation!
Fight Human Trafficking
Did you know that in some places in the world people are sold as slaves for as low as 150$ a person?


Did you know over 800,000 people are trafficked each year across international borders and over five million (5,000,000) people are trafficked each year within country borders?
About Us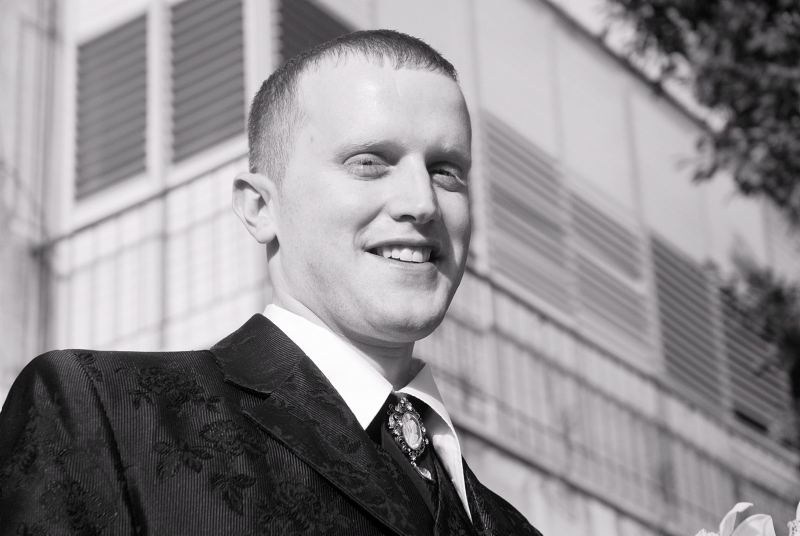 Save-Humans.com is a commercial intiative aimed to enable others to easily save human lives around the world. It was established by Paz I. Weinberger, CEO of IWC Limited during 2009.
We manufacture, sell and ship luxurious plaques indicating one's commitment to our goals worldwide and use most of the proceeds from selling these products to launch activities where we are most needed and where funds will make the most difference and impact in saving human lives.
You are buying a fine product manufactured just for you that you can enjoy, display and most important - be very proud of.
We prefer selling using PayPal - this way we reduce our costs and make sure over 96% of the proceeds reach us!
Using PayPal is the most secure way to pay over the internet.
If you wish to buy plaques in any other way please conact us by clicking Here